Professional EDI solutions for your B2B challenges!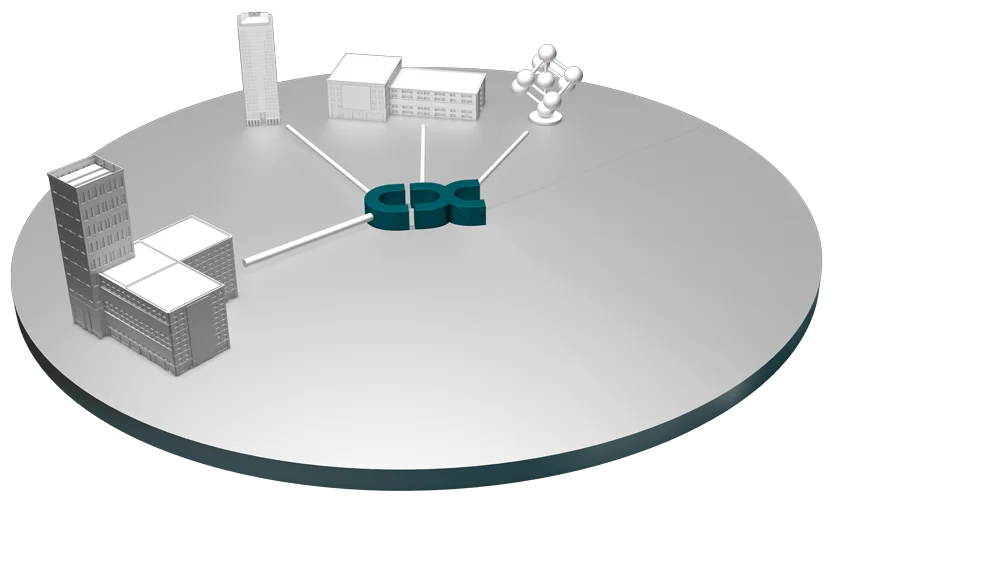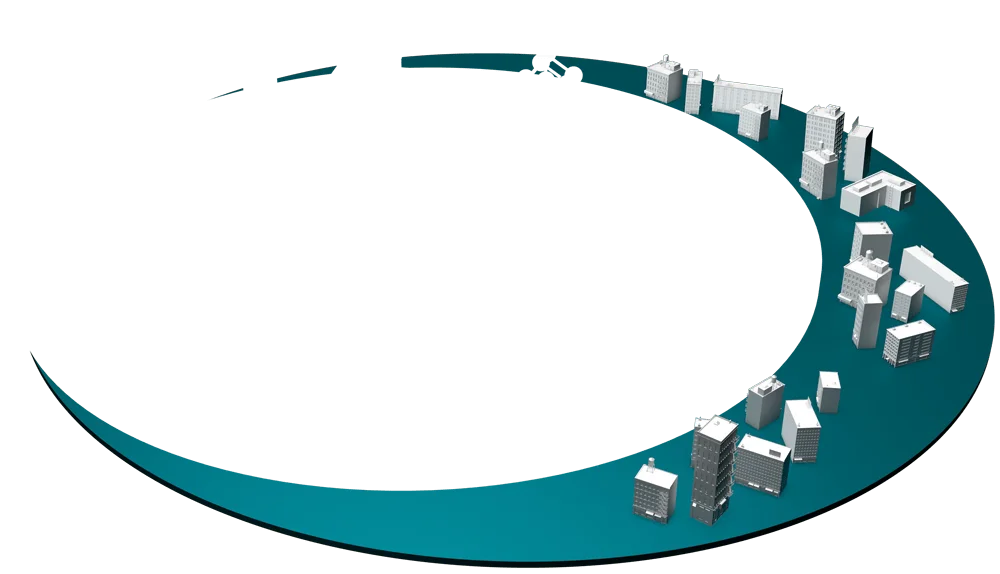 Complex solutions are our speciality.
EDI in full managed service in a class of its own
We develop stable data networks that connect the most diverse EDI systems quickly, securely, and reliably without exception. Our Managed Service ensures that all information is complete, representations and processes are transparent, and all EDI processes are functional. It doesn't matter whether your customers are far from standard or belong to the professional big players. Regardless of the business management system or application scenarios – at CONXPERT we think outside the box and offer a future-proof EDI service tailored to any size.
Standardisation of your
application systems.
All systems.
All processes.
All securely networked.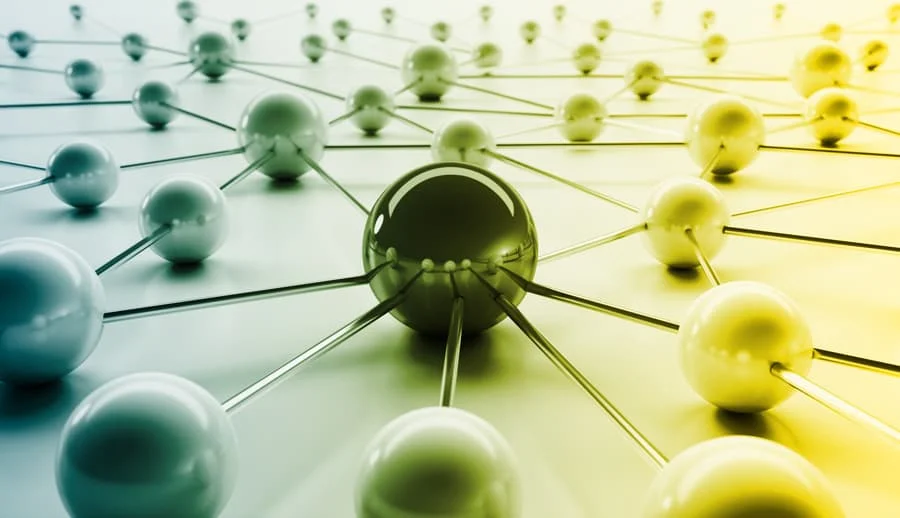 Our EDI services at a glance:
Classic EDI data exchange
With us, you are securely networked worldwide.
CONXPERT – secure and efficient EDI systems
Our assurance to you: Quality, stability, and data protection are extremely important to us. For projects, processes, and products of any size, we offer you the highest level of support and perfect EDI integration. Whether it's a young start-up with an internationally sought-after online shop or an established group of companies uniting several relevant locations throughout Germany and Europe. Our B2B EDI services deliver exactly what they promise to deliver; you can be guaranteed of that.
EDI connections via CONXPERT are:
Would you like to join our team?
Find out more about CONXPERT IT jobs here!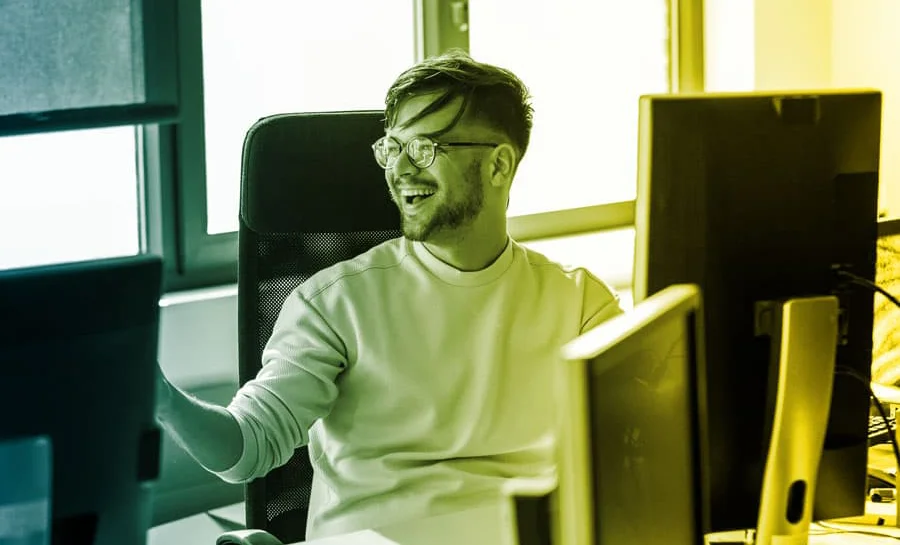 For more than 25 years, CONXPERT has been focusing entirely on the development of intelligent systems for data exchange and advanced electronic enterprise networking. Our highly communicative team provides users with important application skills through training courses tailored to their needs. 25,000 strong connections in over 120 countries, top marks from well-known customers and long-standing business relationships with major companies such as UHU, SCHMITZ Cargobull and Becks attest to our expertise as a solution-driven EDI service provider. Get to know us and our dedicated team! We look forward to new B2B challenges and advancing you and your network.
Experts for EDI solutions.